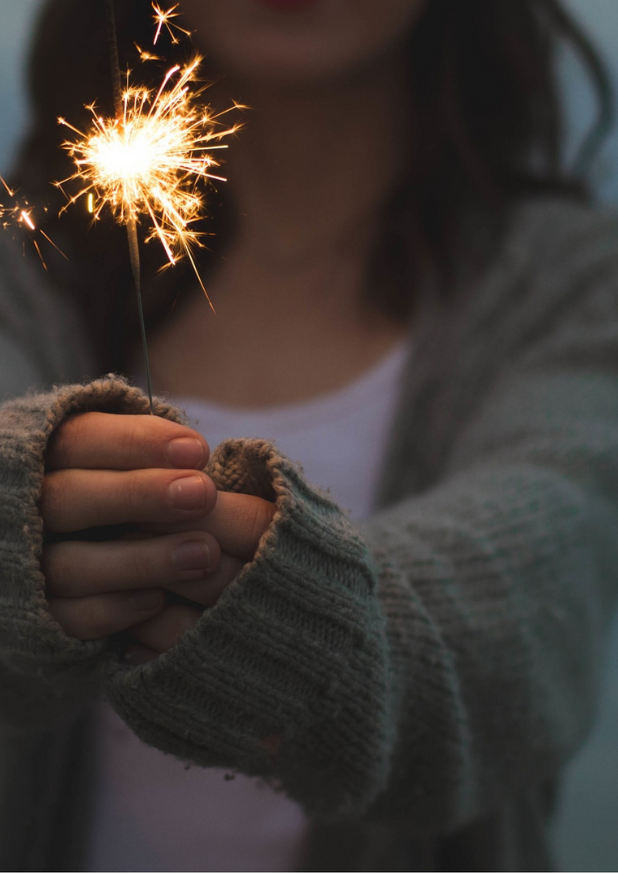 Are you ready to move towards a life of Purpose?
Are you tired of feeling stuck? Frustrated? Unfulfilled?
Unstuck - a new online program will help you find clarity and direction for the future. Build a life you will run towards!
Watch me
Welcome. Click here for more information about this exciting new course.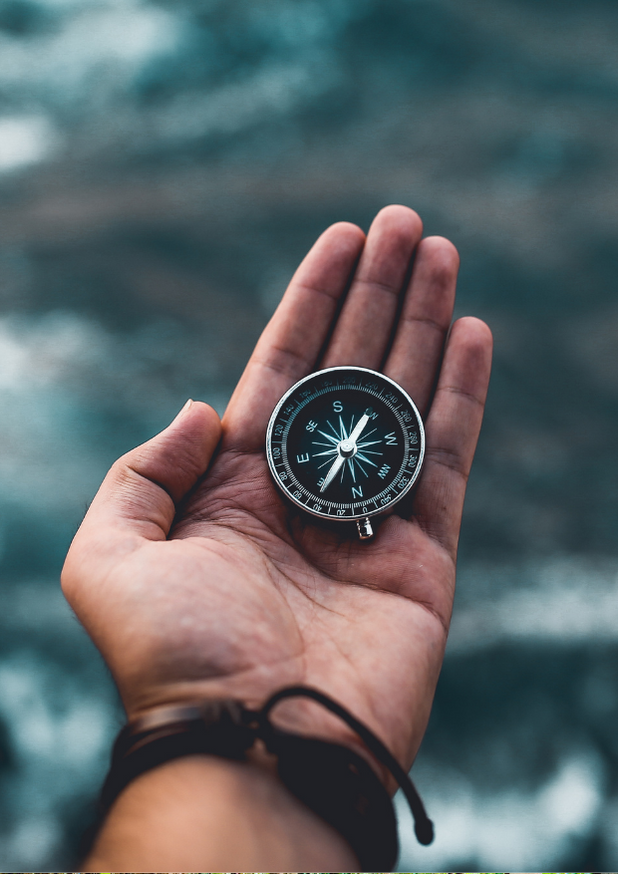 Not sure where you are headed? If you don't know where you're going, how will you get there? And how will you know when you've arrived?
Unstuck will help you find direction and a vision for a Purposeful Life.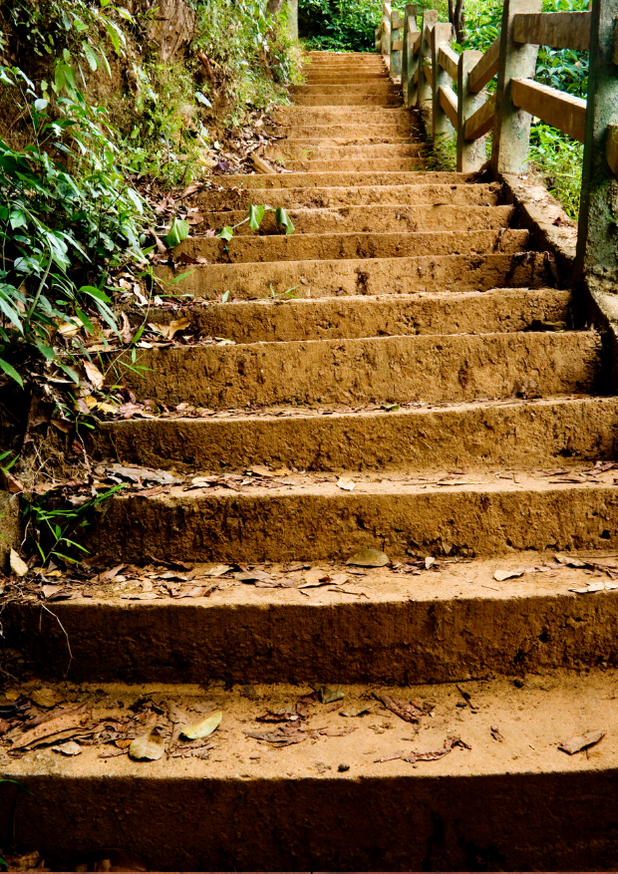 In this course we use a step-by-step approach to make sure you have practical tools to move forward.
We will dig down deep and clearly define a compelling future worth working for.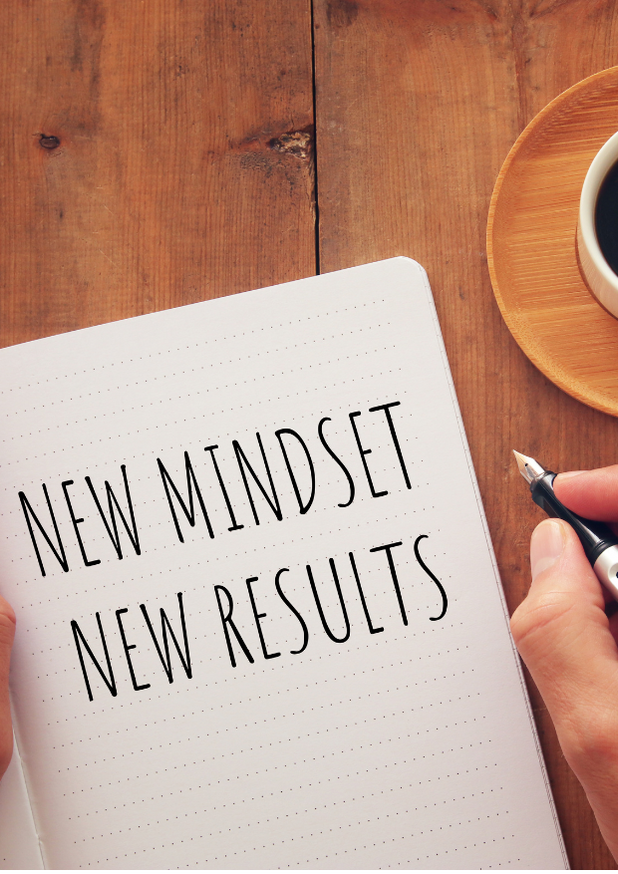 To know and not do, is the same as to not do - Laozi.
What good is it to have the tools but not use them. Find out what has been holding you back and what you need to do to move forward.
Behaviour cannot be changed at a conscious level. In Unstuck, we will discover the key to real, lasting change.
I've always had a passion for knowledge and for me, life-long learning is not an optional extra. It's been said that we are either moving forward or backward, there is no standing still.
More than 20 years in a corporate setting has taught me so much. Many of those years were spent doing jobs that brought me no fulfillment but paid the bills. Those years developed in me a passion to help other find their way to a life they LOVE! The type of life we jump out of bed for in the morning!
It has always fascinated me how people are filled with un -lived dreams and unused potential. What holds us back? What keeps us stuck? This question led me to pursue life coaching, NLP and mBIT as techniques that I could use to help clients get massive breakthroughs and create lasting change. Discovering that change does not come at a conscious level, has made all the difference.
Through my courses, you too can pursue a fulfilling life, make an impact or rise to the challenges that you face You can loosen the ties of the beliefs that hold you back and overcome fear!
We can do this together...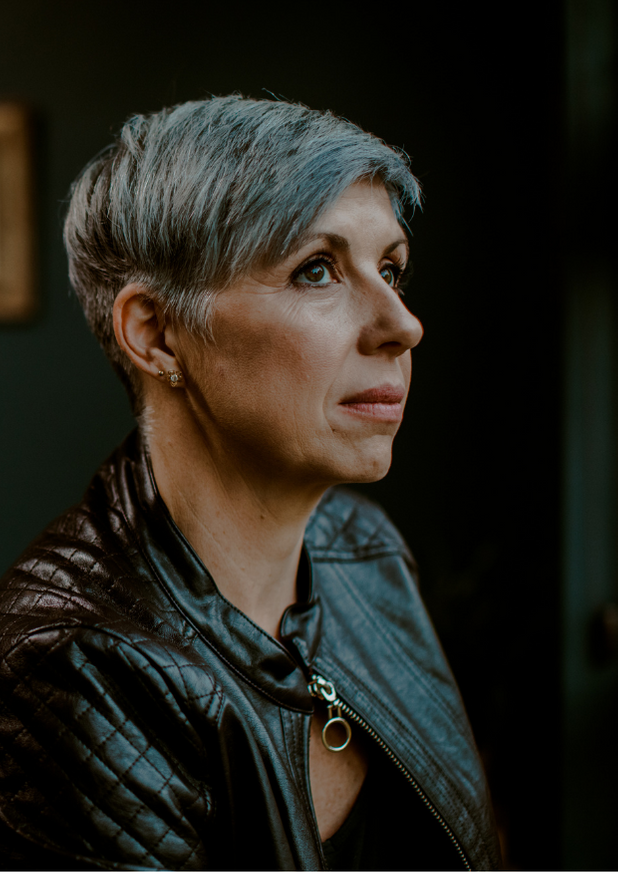 Unstuck - What to Expect in this course
Available in days

days after you enroll

Welcome Section
Available in days

days after you enroll

Circle of Clarity
Available in days

days after you enroll

My Ideal Life
Featured Products
Take a look at our available coaching products. Available t support you on your journey...
Check your inbox to confirm your subscription